Nestled in the San Jacinto Mountains above Palm Springs, Idyllwild combines small-town charm with breathtaking views. Adjacent to Pine Cove and Fern Valley, Idyllwild is an unincorporated community and the largest among its neighbors. The village is surrounded by alpine vistas and wildlife, making it a go-to destination for outdoor activities such as hiking, camping, mountain biking, and rock climbing. Idyllwild attracts nature lovers during all four seasons, but autumn is an especially beautiful time to visit.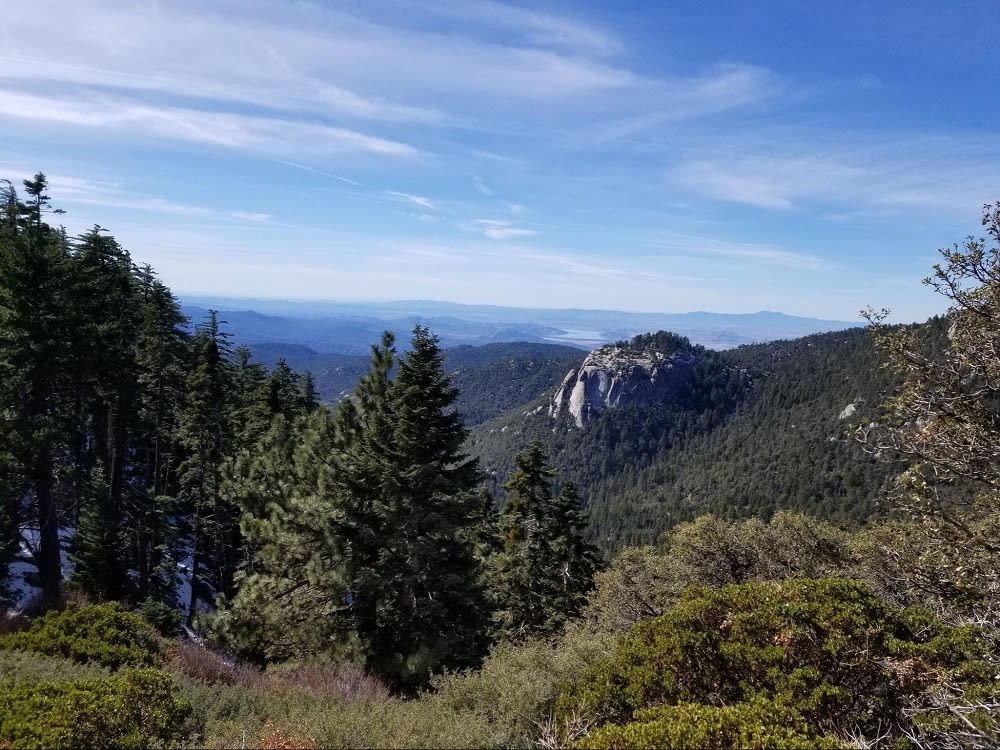 Tahquitz Peak via Devil's Slide Trail, Credit: All Trails
Hiking
One of the best ways to enjoy the fresh autumn air in Idyllwild is by hiking in its lush forests. San Bernardino National Forest, Cleveland National Forest, and Mt. San Jacinto State Park are each in easy proximity to Idyllwild, making the area perfect for lacing up your hiking boots and getting outside. These recreation areas each offer suitable trails to people of all fitness and experience levels. Mt. San Jacinto is one of the more popular destinations near Idyllwild, and there are various routes that can get you there. You can find more detailed information about the area's popular hikes on AllTrails, but below is a sampling of our favorites to check out during the fall.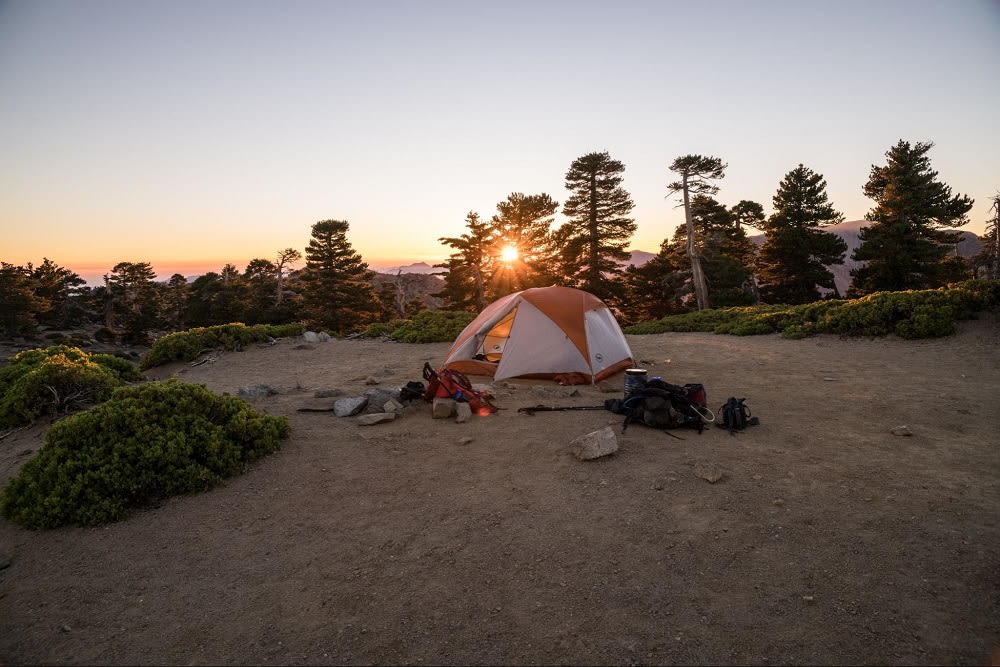 Camping
Autumn is the perfect time to take advantage of the pristine camping areas in Idyllwild. You can camp near Lake Hemet in the Garner Valley, or choose a more remote spot in one of the nearby national forests or state parks. No matter where you are, you'll enjoy crisp fall temperatures, beautiful starry skies, and stunning mountain views. Some of the camping grounds near Idyllwild include: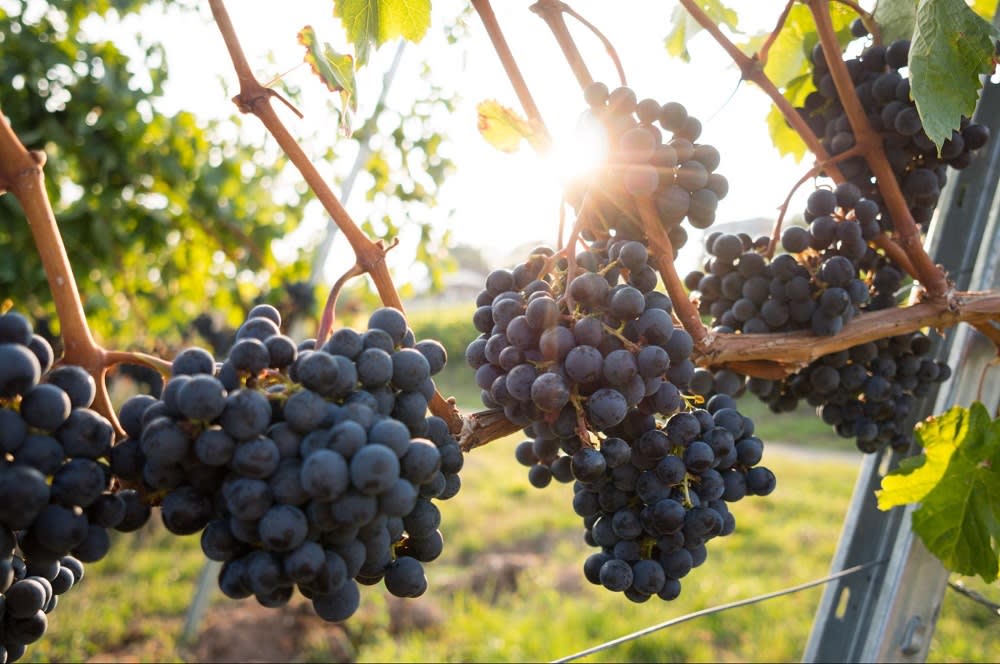 Creating & buying local art
Many artists find Idyllwild to be a creative retreat. In 1946, Idyllwild Arts was founded in the hopes of creating a space where artists could come together from around the world, their mission being "cultivating artists as citizens." The group hosts many programs, primarily the Idyllwild Arts Academy, an artistic boarding high school. In the fall, the Idyllwild Arts Foundation offers programs for artists of all ages and experience levels. Their fall auxiliary programs include creative writing, dance, Indigenous arts, visual arts, film, and digital media, and more.

If you're searching to buy local art, you can do so at several shops around town. Middle Ridge Winery is a combination art gallery and tasting room, and Town Gallery features a collection of fine custom furniture. Make the most of the arts scene this fall, and see firsthand why Idyllwild was featured in the 1998 book 100 Best Small Art Towns in America—and continues to be a thriving hub for artists from around the world.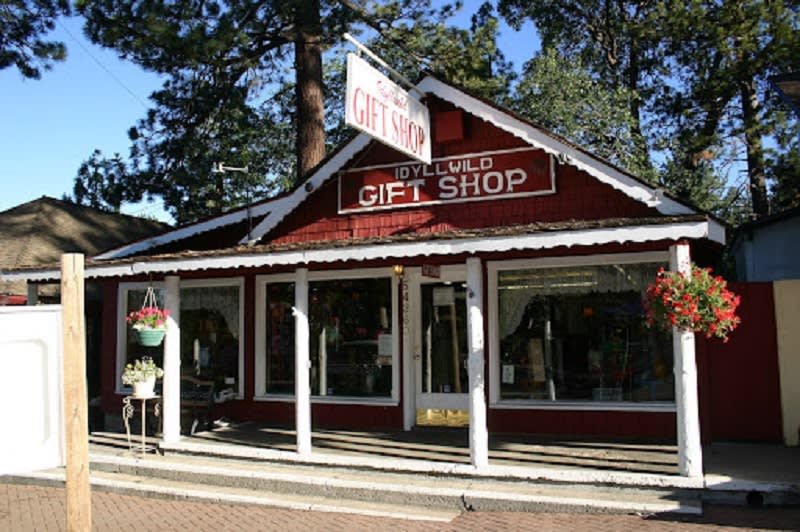 Image courtesy of Idyllwild Gift Shop
Shopping
On a crisp fall day, there's nothing like taking a stroll through Idyllwild to explore its eclectic shops, many of which feature goods by local artisans. Take your time browsing at a variety of specialty stores, including:
To fuel your shopping excursion, make a pit stop at Higher Grounds Coffee House or Merkaba tea house for a caffeine boost, or grab a bite to eat at Café Aroma or Mile High Café.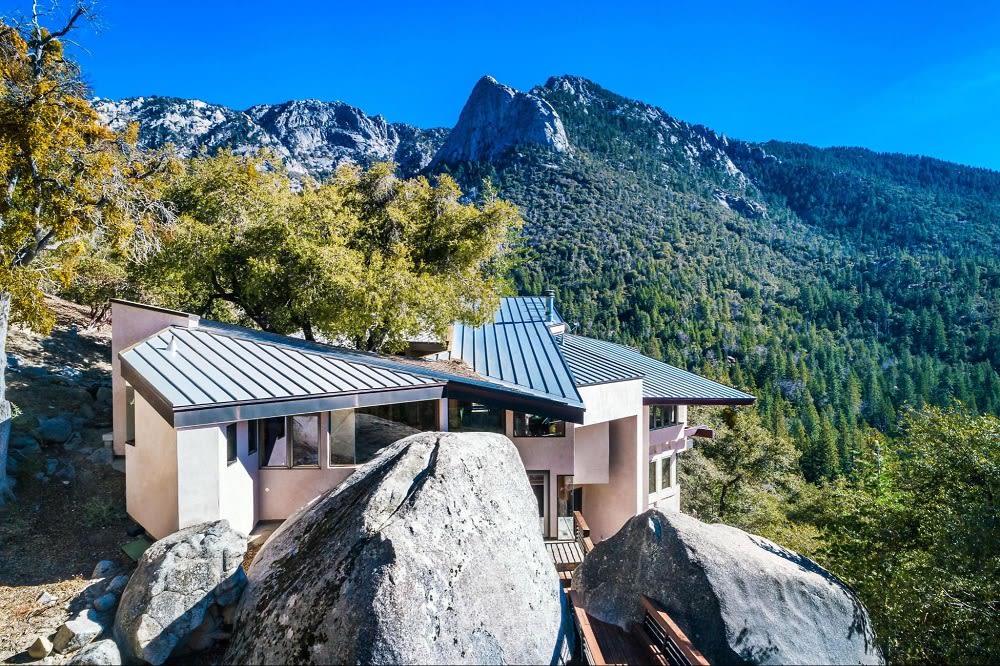 Image courtesy of Cochran & Miracle
Buying Idyllwild real estate
Consider purchasing Idyllwild real estate to enjoy year-round peace and quiet—and to experience the changing seasons like nowhere else in California. The real estate team at Cochran & Miracle Group is locally experienced and ready to help you navigate Idyllwild's market with ease and enjoyment. With more than 17 years of experience, Bill Cochran and Daniel Miracle are dedicated to helping buyers find the perfect Idyllwild property for their needs. From vacation condos to family homes, if you fall in love with Idyllwild this autumn, give Cochran & Miracle Group a call today at (805) 364-1997.


*Header image credit: iStock