A red-hot housing market
While 2021 was a banner year for existing single-family home sales in California for over a decade, 2022 predicts to be just as exciting by
industry experts
. As a heightened interest in the California housing market emerges, buyers can expect a fierce demand.
In late 2021,
forecast models
anticipated home price growth would decelerate dramatically in 2022. However, this consensus was quickly dismissed in the new year, as seen by current market trends.

Californians choosing to remain in-state and trading city life for suburban or rural communities were among the most common trends observed at the beginning of 2020, leading to the current housing market. A growing number of families moved inland over the previous years in search of more open space and a stronger sense of community.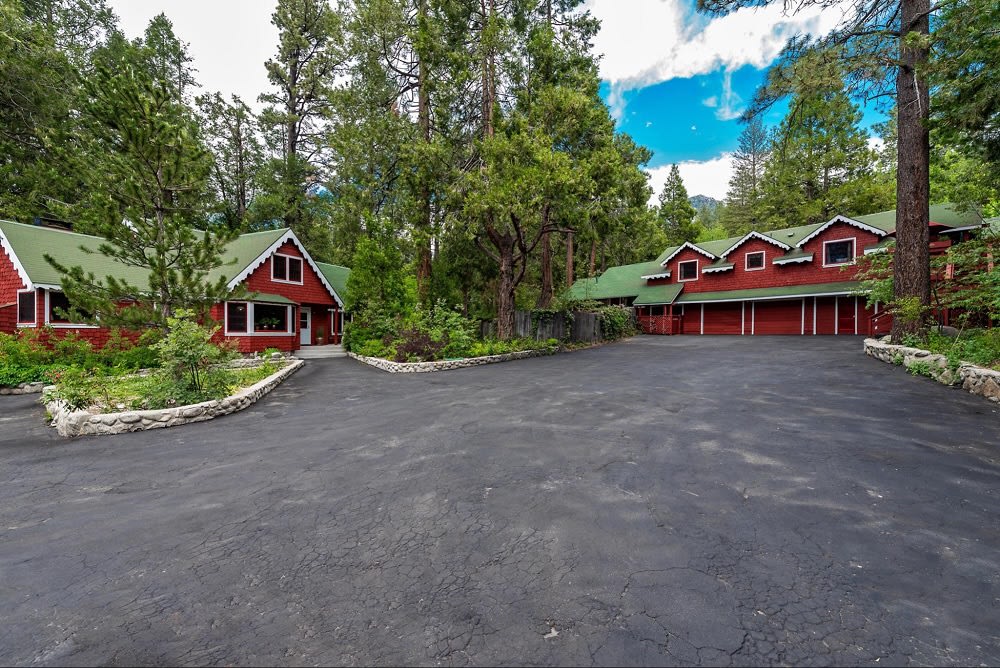 Integrated sustainability
The Southern California mile-high mountain retreat of Idyllwild has long been known as an idyllic locale to relax and recharge. A bucolic enclave where residents benefit from the crisp, pine-scented air, the endless opportunities to explore new green spaces, and a leisurely pace of life.

Flanked by the majestic San Jacinto Mountains, Idyllwild attracts nature enthusiasts with flora and fauna found in this picturesque community. Species found in the forests include ponderosa pine, Jeffrey pine, incense cedar, white fir, red fir, manzanita, and deciduous oak. Home to a grove of over one hundred and fifty giant sequoia trees on the northeastern facing slope of the mountain range, these stoic and endangered trees were planted in the 1970s and are currently thriving and producing seedlings for future generations.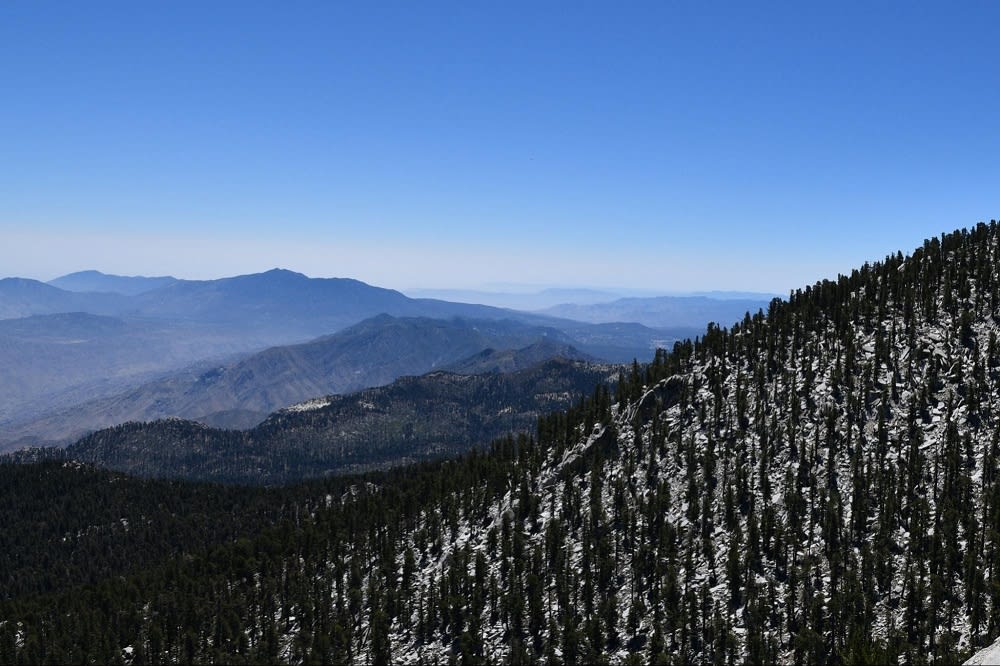 To stay ahead of the real estate market and its competitive trends, green building and sustainability are expected to be on the uptake for years to come. While experts have long predicted sustainability to be a dominant industry trend, and with the real estate market continuing to transform and evolve, the societal, economic, and cultural changes are making green initiatives an increasingly important reality in today's real estate climate.
The
National Association of Homebuilders
(NAHB) reports today's homebuyers expect and are comfortable paying more for sustainable home features, including energy-efficient appliances and windows, as well as other designs that promote improved air quality. Younger generations entering the home buying market are especially socially conscious, and eager to purchase homes with green features and integrated sustainability.
The millennial homeowner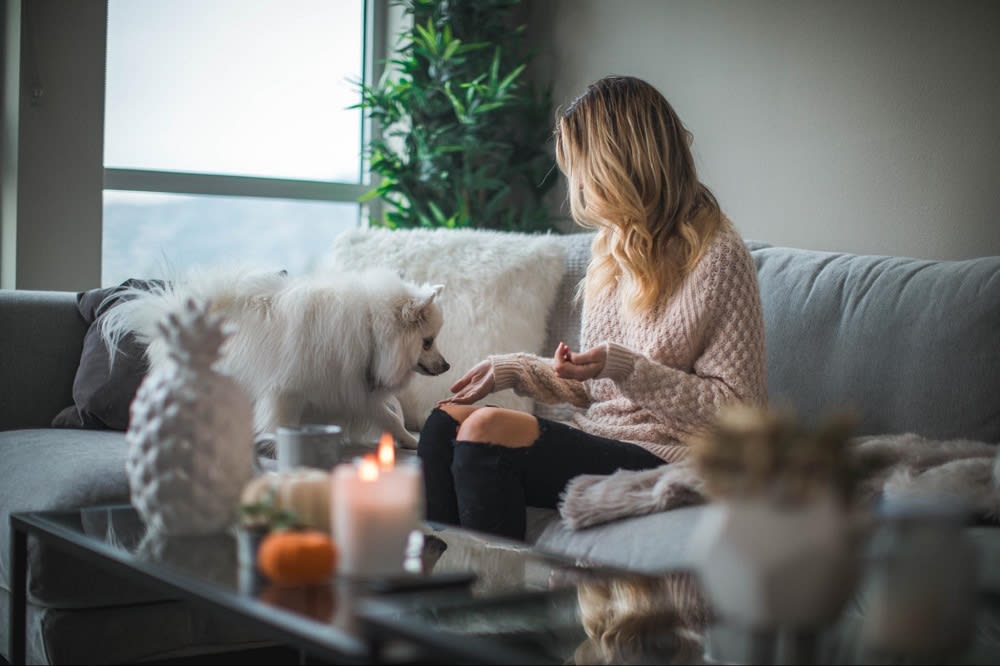 An analysis performed by the data analytics firm
Corelogic
shared exciting insight about the millennial homebuyer, primarily outlining how this specific generation applied for more than half of home purchase mortgage applications compared to the other generations.

The Corelogic report is specific to the two-thirds of first-time mortgage applicants and one-third of millennials as repeat applicants. The data supports the idea that millennials are becoming a dominant force as home buyers within the current real estate space. As the largest cohort of the millennial generation approaches the peak age for first-time homeownership, this trend will likely continue to gain momentum.

At one point, the rate of millennials entering the market was sluggish due to macroeconomic reasons. Amid an extended series of challenges, such as graduating into a recession, a period of stagnant wages, and mounting student debt, millennials were slower than previous generations in terms of homeownership. However, for several years, millennials have quietly emerged as a market force and recently took over the top place in mortgage applications.

This trend of millennials joining the real estate market has emerged strongly given a recent proliferation of digital lenders and tech-savvy realtors encouraging millennials to venture into homeownership. Corelogic also indicates a decrease in buyers from older generations, paving the way for more millennials to benefit from the market decline of these other groups.

Among the specifications for where millennials prefer to live, those born in the 1980s and 1990s opted to apply for mortgages in areas with higher salaries on average or close to regions with higher-paying jobs, including the lucrative tech industry. According to Corelogic, the factors most heavily weighed by millennials when buying a home include employment opportunities, flexibility to work remotely, local tax rates, and preference for open spaces.
A gradual return to normalcy
With a busy homebuying season ahead, the real estate market may start to resemble something closer to normal, according to
industry experts
. Prospective buyers are likely to face a more favorable climate where sellers are more flexible when looking at multiple offers.

Where the market witnessed a rush of home buying in the early 2020s, you can expect some normalcy to return to the marketplace as existing homeowners will be less likely to purchase another home. While industry experts don't anticipate a steep drop in home prices, the real estate market fluctuations expect to be local.

Whereas a larger swath of the workforce can work from home, likely to fuel competition in markets known to be more affordable such as smaller cities and suburbs, luxury markets could likely see less of a surge and greater opportunities for homebuying, including homes for sale in Idyllwild.

This indicates that buyers and sellers will be able to be more intentional with their real estate transactions in the foreseeable future. This is good news for those in the luxury real estate market, as it's continually one of the hottest marketplaces and experiences a high sales growth. Privacy, expansive views, and opportunities to expand continue to be among the hottest trends within the luxury real estate market.
Home price appreciation rates are another indicator for a gradual return to normalcy. According to industry experts at online mortgage lender
Ally Home
, the rate of home price appreciation is also expected to taper off. While the upcoming year continues as a seller's market, buyers needn't rush into panic mode. Instead, buyers can take the time to explore the kind of home that would suit them best in the long term and identify the communities to fit their lifestyles.
Are you looking to purchase a luxurious getaway in the mountain resort community of Idyllwild? The expert team at
Cochran & Miracle Group
specializes in Idyllwild real estate and neighboring areas and are eager to help you find your next home. To start the next chapter of your homebuying journey,
reach out today
.