Most people think about Idyllwild houses not only as a place to live but as an investment. The market for homes in Idyllwild is hot right now, and you stand a good chance of making a strong profit if you choose to put your home on the market in the near future. However, not every home in the area will sell for a price above asking or receive multiple offers. If you want your home to stand out from the crowd, here are a few things you can do to give yourself a competitive advantage.
1. Know what you're up against
Part of positioning your home for success when it hits the market is knowing what you need to do to your home so that it matches up with the competition. Before you get ready to list your home for sale, or as you're thinking about which renovations make the most sense, set aside some time to look at Idyllwild houses currently for sale in a similar price range to where you might list your home. Pay special attention to what pictures are included and what amenities and features are highlighted. For example, if all homes have upgraded kitchens, and you haven't done much work in your kitchen, this could be a disadvantage if you sell your home today.
2. Think about what buyers want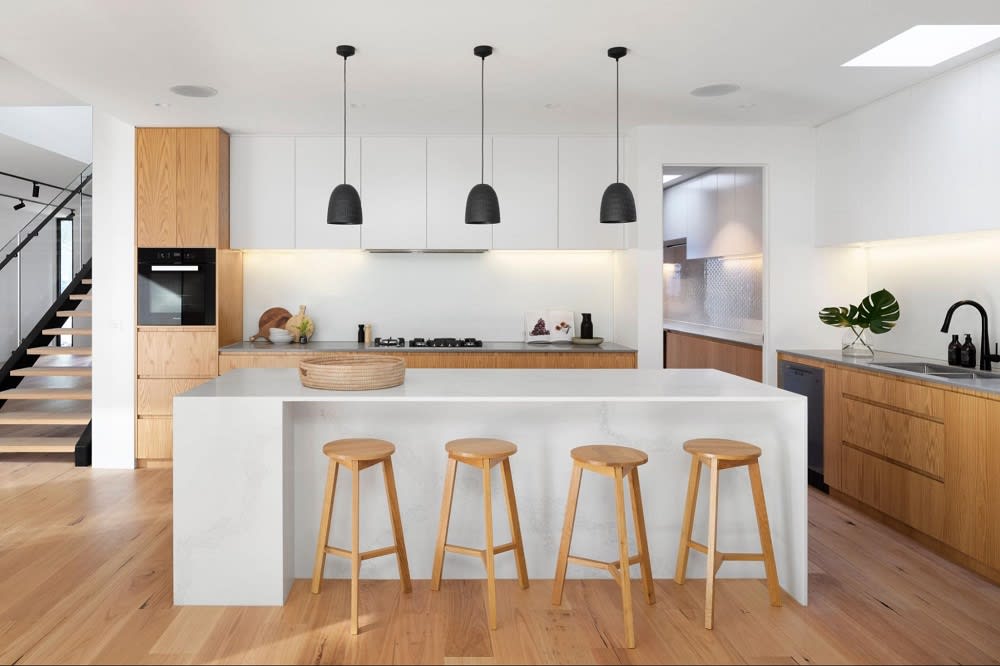 In addition to knowing what other homes have to offer, it's important to consider what home upgrades or features are most important to buyers. Recently, buyers have been interested in homes' energy efficiency and their outdoor living spaces. Think about how you would address these concerns and desires if you were to list your home for sale today. If your home doesn't already have a deck or patio, consider what it would take to add one. Make sure this space has plenty of lighting, along with enough room to fit a table and multiple chairs. If you want to go above and beyond, put in a pool or sauna, or install sound equipment so that you can create an outdoor entertainment center. As for your home's energy efficiency, there are several things you can do to lower utility bills and decrease your environmental impact. An obvious solution is to replace older kitchen appliances with newer models. However, projects such as installing new windows, replacing your garage door, or repainting your exterior can be just as helpful. Doing any of these renovations will better insulate your home, making it easier for your home to stay cool during warmer months or heat up during the colder months.
3. Make necessary repairs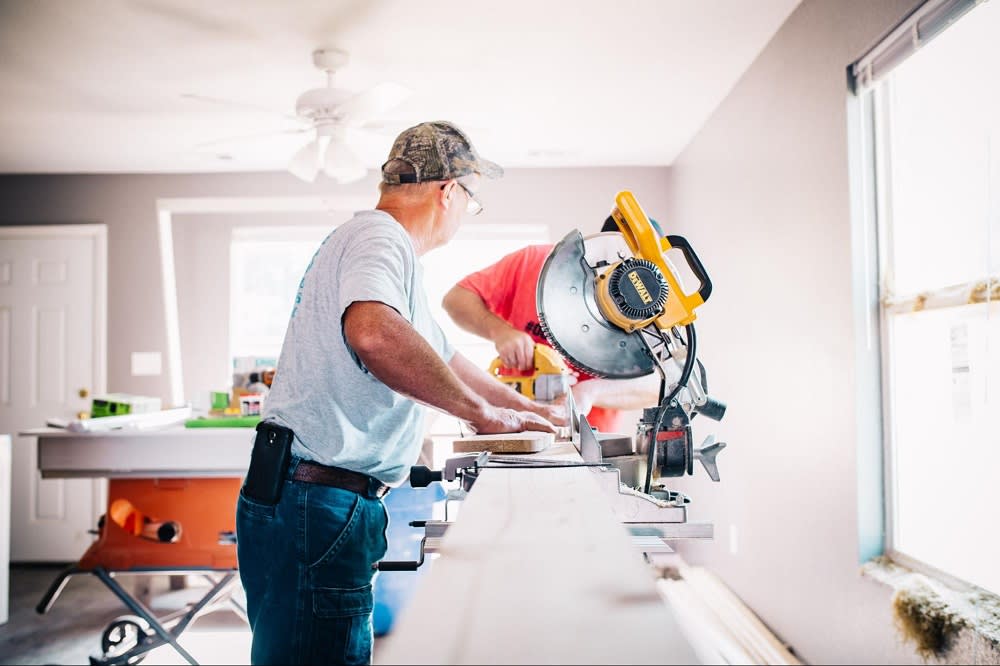 If you sold your home today, the buyer would order an inspection to confirm that there are no concerns about the home's integrity or construction. Sometimes, a home looks perfectly fine on the outside, but the inspection reveals serious concerns like a bad foundation or poor plumbing. These issues can cause a sale to fall apart, and they can leave the seller with thousands of dollars worth of repairs to perform. Rather than being surprised when issues like these come up, you can take a proactive approach by ordering a home inspection to see what potential issues could be lying under the surface. Even if there isn't anything urgent that needs to be done, an inspection will tell you how old key home components are and when they might need to be replaced. This way, you can budget for the future when you might have to replace your HVAC or roof.
4. Work smarter, not harder
Most people think they have to fully remodel their kitchen or bathroom to significantly raise their ROI and boost their home's value. While this certainly doesn't hurt your chances of making more money when you sell your home, it's not the only way that you can add to your home's value. There are several small projects or renovations you can take on that will yield a major return. For example, if you remove vinyl siding and replace it with stone veneer, you can recoup a percentage of your money. In addition, don't neglect the importance of a strong curb appeal. If you choose to sell your home, the first thing a buyer will see when they arrive for your open house or a private in-person showing is the front of your home. You can improve your curb appeal by caring well for your lawn with some light landscaping or by repainting your front door. Finally, look around the interior of your home and look for any finishes that you can update. Maybe you remove old brass doorknobs and replace them with something made from brushed nickel, or you ditch your old LED lights and use something brighter and more energy-efficient.
5. Stage your home effectively
Attractive home staging will help your home look its best. Start by making sure that there is enough distance between each piece of furniture and the walls. Most interior designers suggest that you should leave four feet of space between the wall and each piece of furniture. They also advise placing each piece of furniture at least 18 inches away from the other. While some people think that pushing furniture up against the wall can make a room feel larger, it actually has the opposite effect. Another important staging step involves thoroughly cleaning each room and space in the home. You don't want a buyer to notice a stain on the wall or any strange odors in the house. This may cause them to wonder if the home has been properly cared for.
Working with expert agents like the
Cochran & Miracle
group can help you earn more money when selling your home. Bill Cochran has over 17 years of real estate experience and uses proven techniques to earn top dollar for each seller he works with. Daniel Miracle seeks to showcase each home to the right audience so that it will sell quickly and for the highest possible price. When you're ready to put your Idyllwild real estate on the market and see what kind of ROI you can receive, give them a call.