The stunning, pine tree-filled village of Idyllwild is one of California's hidden jewels. As one of three unincorporated communities in the area adjacent to Fern Valley and Pine Cove, Idyllwild offers peaceful respites from the hectic pace of major cities like Los Angeles and San Diego. Set against a breathtaking backdrop of the towering San Jacinto Mountains are surrounded by lush trees, Idyllwild is undoubtedly a beautiful place to call home. During the hot summer months, here are some ways to beat the heat in Idyllwild as the temperature soars.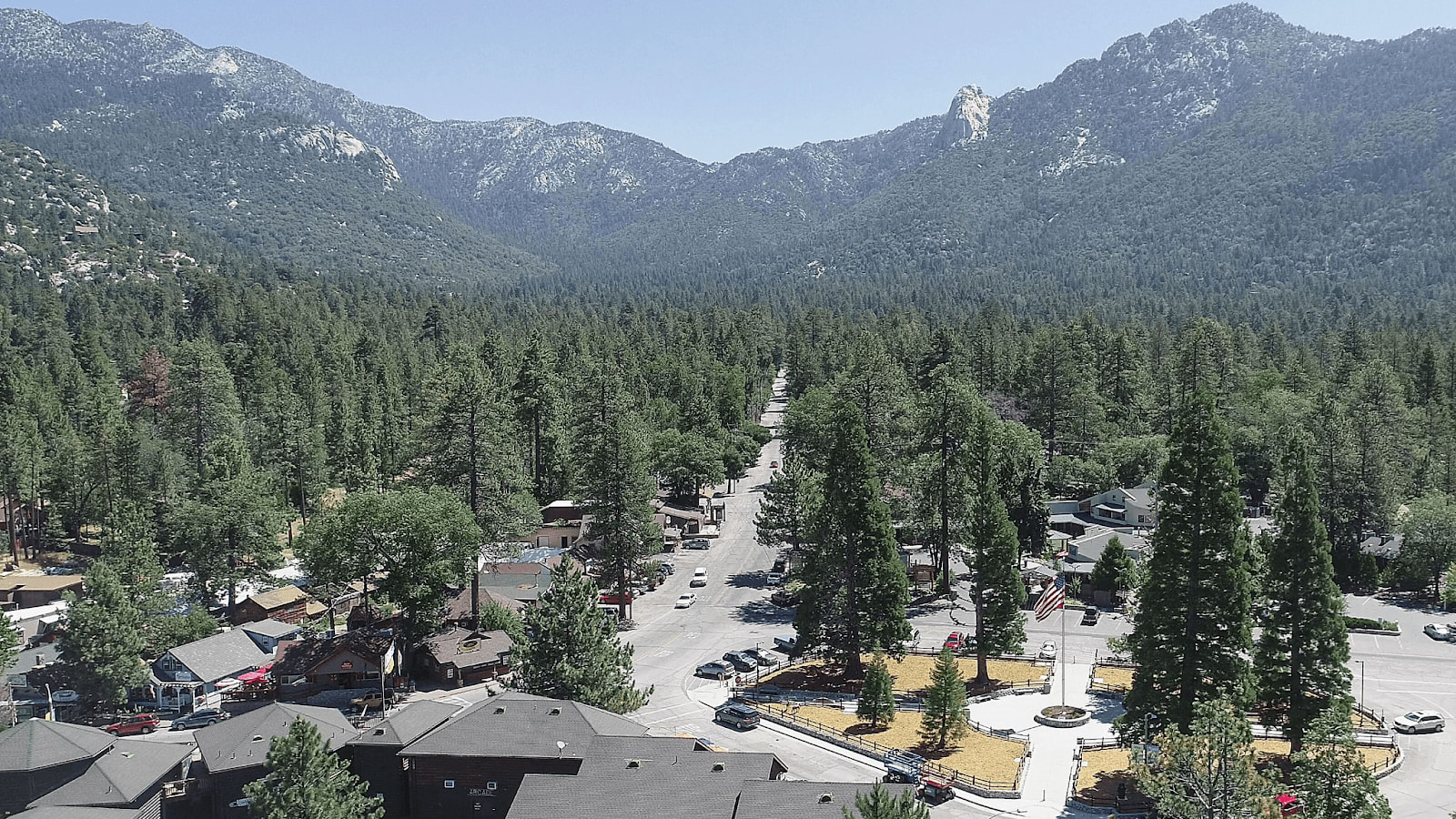 (Credit: The Desert Sun)
1. Explore Mount San Jacinto State Park
Towering 10,834 feet above sea level, the incredible Mount San Jacinto State Park is the second highest mountain range in all of Southern California. While it's located just a two-hour drive from both Los Angeles and San Diego, this spectacular granite mountain covered in subalpine forest and fern-bordered mountain meadows offers a peaceful respite in the wilderness. A state park since 1937, Mount San Jacinto has long been the focus of a dedicated conservation movement by the United States Forest Service. This designated wilderness area is open for all to enjoy, particularly hikers and backpackers.
If you're going to head out into the park, make sure to pack plenty of water to keep hydrated. Bug spray, snacks, and sunscreen are also crucial to beat the heat. Visitors to the park can enjoy the Palm Springs Aerial Tramway, which transports passengers from Chino Canyon up to Mountain Station, which stands at an elevation of 8,516 feet. Many visitors may also choose to hike along the famous and scenic Pacific Crest Trail, passing through Mount San Jacinto.
Idyllwild is located at an elevation of 5,400 feet and features a Ranger Station where visitors can check-in for campsites or pick up trail information; this station is open seven days a week. If hikers choose a trail that crosses into a State or Federal Wilderness area, as some of the State Park trails do, they will need to obtain a day-use wilderness permit from the Ranger Station and the San Jacinto Ranger District Office, both located in Idyllwild.
Mount San Jacinto State Park offers various hiking trails for people of all ages and skill levels. Listed in order from least to most challenging, some of these trails include:
Panorama Point Trail: 1.0-mile loop

Desert View Trail: 1.5-mile loop

Round Valley Loop Trail: 4.0 miles out and back

Devil's Slide Trail to Wellman Divide: 10.6 miles out and back

Marion Mountain Trail to San Jacinto Peak: 10.6 miles out and back

Deer Springs Trail to San Jacinto Peak: 18.4 miles out and back, should only be attempted by expert hikers
2. Camp in the wilderness
For years, visitors have flocked to Idyllwild for the town's fantastic camping opportunities. Mount Jacinto State Park is home to two developed campgrounds that are accessible from Highway 234. Idyllwild Campground is located in the limits of Idyllwild, within walking distance from the town's shops and restaurants. This is a great campground for campers who require electricity and RV hookups; the campground also offers flush toilets and coin-operated showers for your convenience. Idyllwild Campground is open year-round so that you can have an outdoor adventure no matter the season. For information or assistance, the Idyllwild Ranger Station is located at the entrance to the campground.
The second campground, Stone Creek Campground, is located five miles north of Idyllwild. This is the ideal camping site for more experienced campers who don't necessarily require the comforts of home—the campground has vault toilets rather than flush and isn't equipped with shower facilities or full hook-ups. However, there are some electric campsites available. In total, 44 sites are available at Stone Creek, which is open in the spring, summer, and fall. Campers can also enjoy the use of picnic tables, fire pits, and barbecues to cook up a delicious dinner and walk along a nature trail to explore Idyllwild's natural wonders.
The most adventurous campers will enjoy exploring Mount San Jacinto's four primitive wilderness campgrounds. These campgrounds include Round Valley, Tamarack Valley, Little Round Valley, and Strawberry Junction. If you're okay with roughing it, this is the perfect way to enjoy the beautiful Idyllwild summer weather and sleep under the stars! Make sure to research which types of permits you'll need and stock up on supplies to keep yourself comfortable and safe.
3. Dine at incredible restaurants
Looking for ways to stay out of the sun? Idyllwild is full of amazing shops and restaurants that you can browse if you just need to cool down. Grab dinner and drinks with friends at Idyllwild Brewpub, a lively tavern with live music to keep everyone entertained. When the sun goes down, cool down by enjoying a cold beer on the outdoor patio. This environmentally friendly and sustainable pub uses solar power and pure mountain well water, serving 21 iconic beers on tap. Order some snacks for the table, like Truffle Salt Fries, Wings, or Street Tacos, and enjoy a hearty dinner of Idyllwild Brewpub's Classic Cheeseburger or Fried Buffalo Chicken Sandwich.
If you're looking for something a little more upscale, you'll enjoy dinner at Ferro. Locals love enjoying the authentic Italian fare at this family-owned and operated restaurant, which serves up pasta favorites like linguini, spaghetti, and lasagne dishes, as well as steaks, pork chops, and a wide variety of gourmet pizzas with all the toppings you could imagine! Fans of Italian cuisine will also enjoy dining at Cafe Aroma, a cozy bistro located inside a country cabin and surrounded by stunning pine trees. Local musicians perform at the restaurant regularly, which can make for a fun night out with friends. The menu consists of some delicious sandwiches, pastas, and salads; they also serve breakfast until 1:00 PM, which is best accompanied by a cup of the cafe's fabulous coffees or teas.
If you're interested in fine wines, stop into Middle Ridge Winery in the heart of Idyllwild to cool down and enjoy a delicious tasting! Patrons can indulge in some amazing wines, from Pinot Gris to Malbec. The winery also frequently hosts art shows in their gallery, spotlighting local artists. Chris Johnson, Middle Ridge's owner, created the winery to maintain the town's tradition of friendliness, and he aspires to have conversations with everyone who comes in contact with the winery. This is truly an excellent place for the Idyllwild community to enjoy!
4. Browse unique shops
Idyllwild's North Circle Drive is packed with all the fun boutiques and shops you could ever want! Both visitors and locals love browsing these shops, particularly in the summer when the temperature skyrockets; it's a great way to get into some shade and air conditioning.
The Idyllwild Gift Shop is a boutique filled with creative souvenirs, while Coyote Red's, a "country gourmet" store, is packed with unique food items like Tennessee Moonshine Cakes and Bacon Jalapeno Jelly. You'll find lots of artsy accoutrement at Rustic Sunrise, while Himalayan Treasures carries incredible jewelry, beaded tapestries, and meditation tools.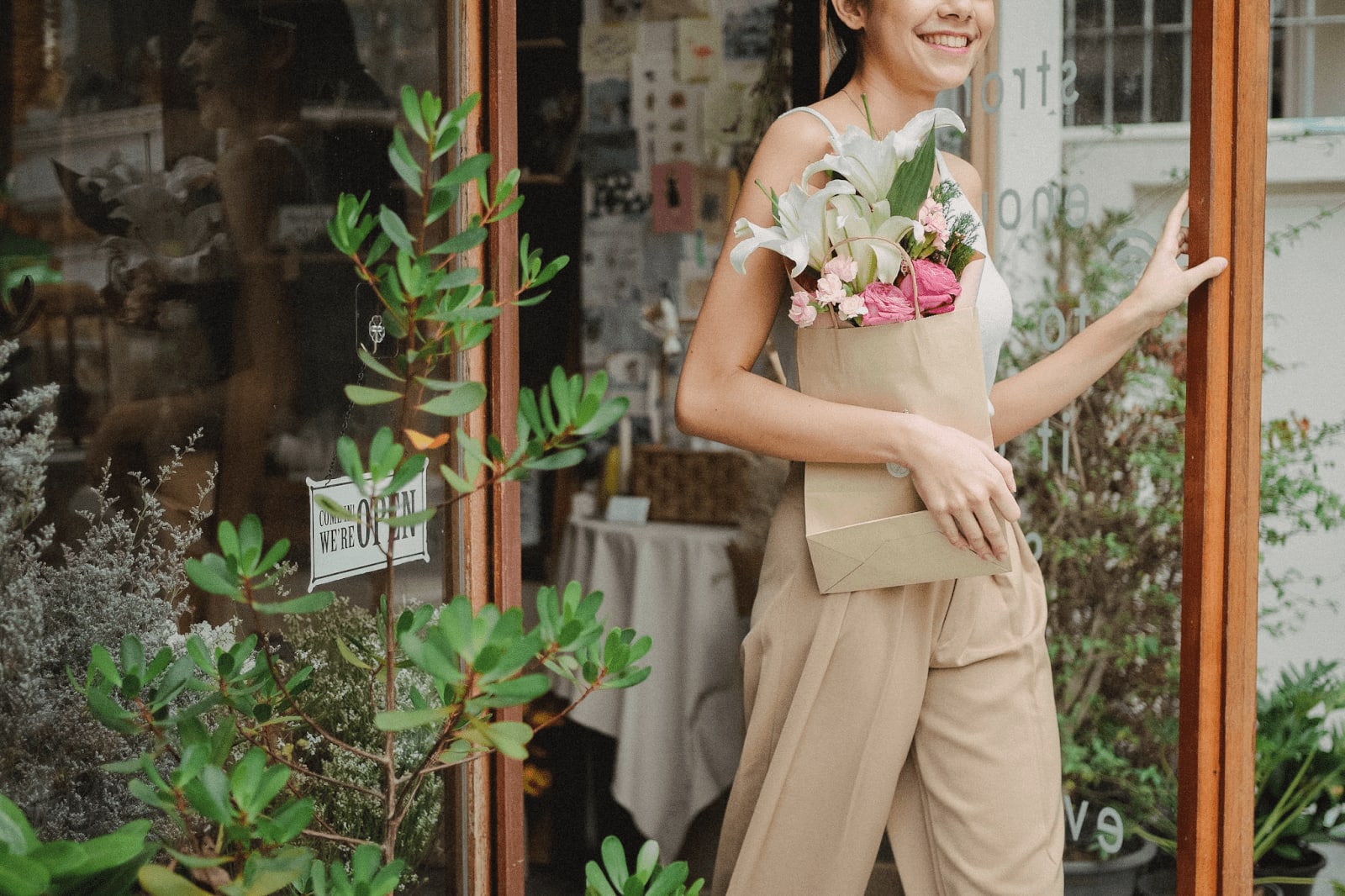 5. Soak up the artistic culture
Idyllwild has long been known as a haven for artists. Due to its incredible natural beauty, peace and quiet, and opportunities for practicing various arts, creative types have flocked to Idyllwild for years. The Idyllwild Arts Academy was established to provide arts education to young people in multiple subjects, including creative writing, dance, film, digital media, fashion design, and music.
The school frequently holds events that are open to the public. In the past, some of these events have included Jazz in the Pines, a music festival featuring performances and masterclasses, and One World, One Idyllwild, a student showcase.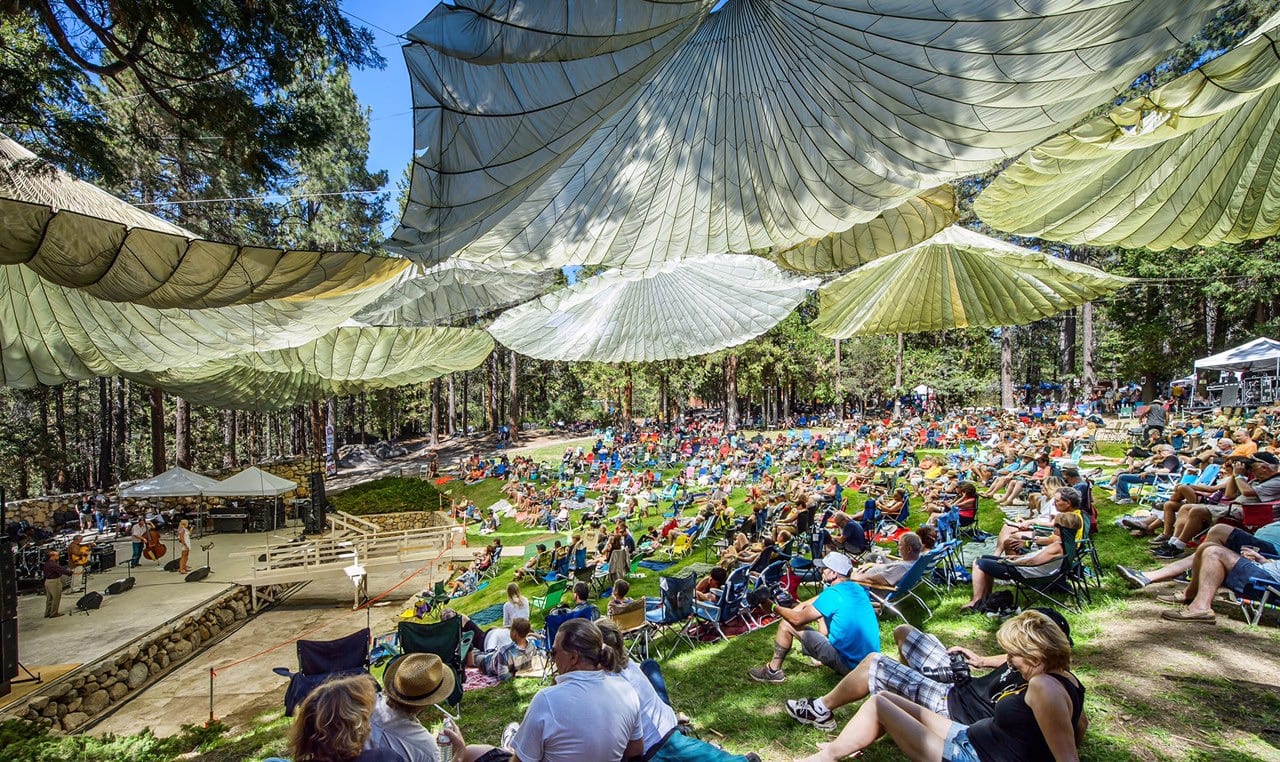 (Credit: The Press-Enterprise)
Art aficionados will also enjoy the work put on by the Art Alliance of Idyllwild, a community effort to spotlight the arts. Locals can enjoy stunning art galleries featuring displays of sculptures, paintings, stained glass, wearable art, and many more. The Alliance also frequently hosts Pop Up Art Fairs and wine tastings. In July, they host an Eye of the Artist judged art show to raise funds for the Alliance, and the popular Call of the Wyld Music & Art Festival, a fun musical event held each August. This festival is fun for the whole family; bring a picnic to snack on in the shade and enjoy fantastic music by local musicians!
Browsing Idyllwild homes for sale in search of that perfect house to enjoy the various summer activities? Contact knowledgeable and experienced Idyllwild real estate team Cochran & Miracle Group today! They'll be happy to assist you in finding an amazing place to call home.