In a perfect world, selling a house would be a simple, straightforward process with a quick, stress-free turnaround. However, in reality, there are a lot of moving parts and things to consider in the world of selling real estate. High-interest rates, local supply and demand, and a home's condition can all affect how quickly and how much it sells for in the end.
Idyllwild real estate is fairly competitive and the
median home price
has been trending up nearly 12.7% since last year. In a market such as this, knowing a few insider tips can help you not only sell your house faster but for top dollar as well.
Here are a few tips realtors use when listing homes for sale in Idyllwild, as well as what you can do to improve the value of your home.
Pay attention to rising mortgage rates
High-interest rates on borrowing costs can significantly affect the sale of your home. The higher the rates rise, the less likely buyers will enter the market. Additionally, those that do enter the market will be less inclined to meet the asking price of a house. Therefore, it's a good idea to pay attention to the current state of mortgage rates when deciding to sell your home.
As of right now, mortgage rates have been surging over the last several months, climbing two percentage points higher than what they were at the start of the year.
Experts predict
that by the end of 2022, a 30-year fixed-rate mortgage could climb as high as 7%. This is definitely something to consider when listing Idyllwild homes for sale.
Declutter and stage your home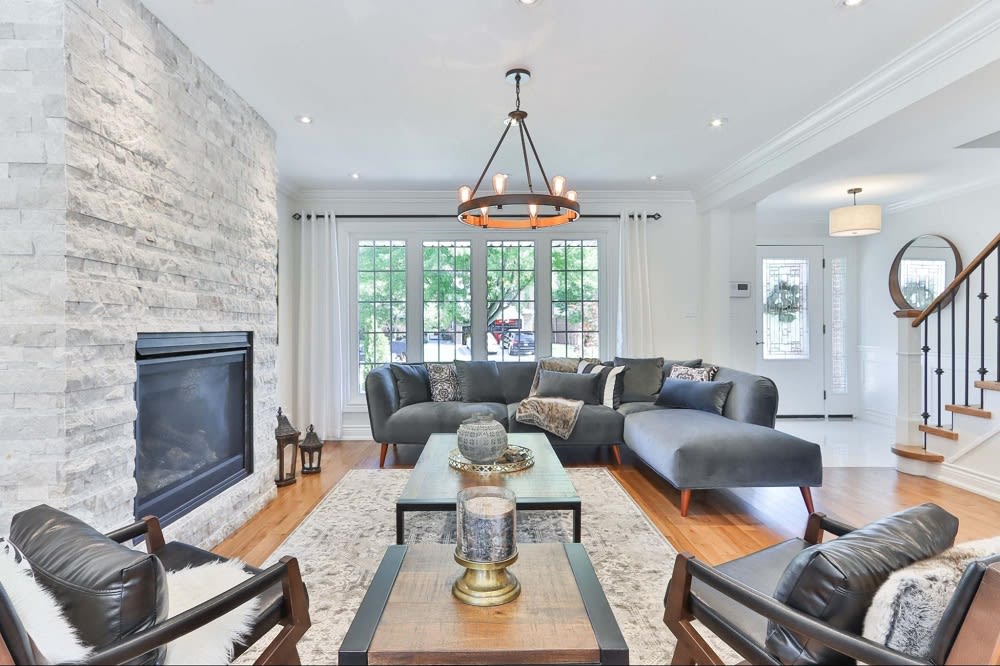 Appearances are crucial and first impressions are everything in the world of real estate. Taking the time to de-clutter and properly stage your home is one of the most important things you can do.
According to the
National Association of Realtors
, 47% of buyers' agents cite that home staging had an effect on their clients' view of the home. Also, 82% of agents said staging helped buyers better visualize the property as their future home.
To properly de-clutter your home, you need to take a minimalistic approach and clear everything that could be a distraction, such as messes, personal photos, and unnecessary furniture. After that, your real estate agent will guide you on properly staging the home for the market.
Set a realistic price
Comparables, or "comps," are similar houses in a particular real estate market that share a set of characteristics, which buyers and sellers can use to determine the value of a property in the area. Before listing your house, check other homes for sale in Idyllwild to determine a realistic price.
Setting the price of your home is incredibly important and requires a fair bit of research. If you price your home too high, then you risk turning away potential buyers. On the other hand, if you price it too low, then you're essentially leaving money on the table.
It is always worth it to take the time and check local comps when determining your set asking price.
Hire a professional photographer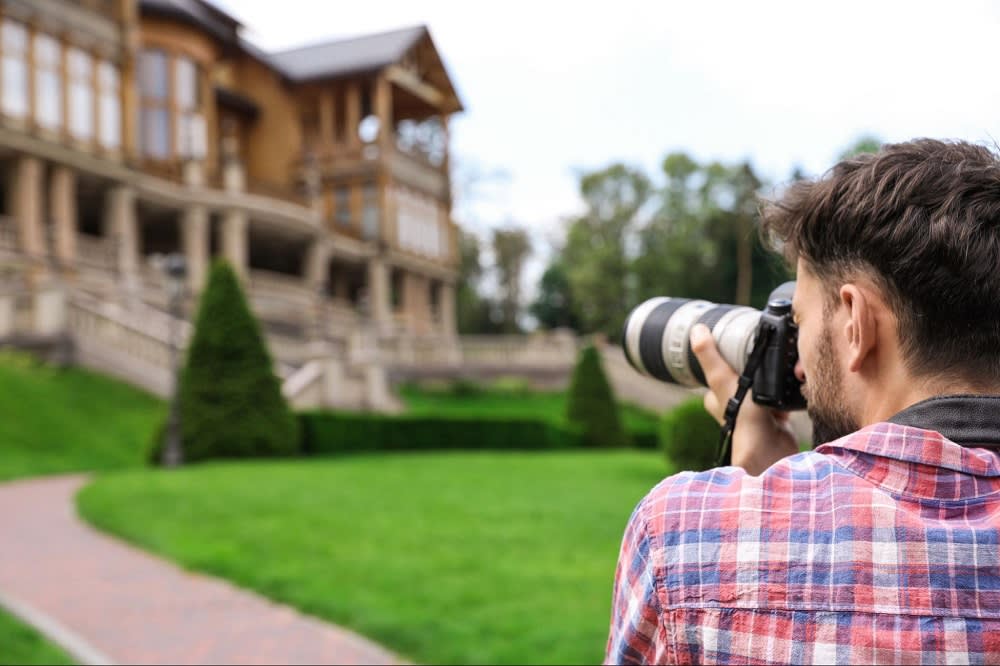 In today's internet-driven world, over
90% of potential home buyers
search for houses online. Because of this, top-notch photos of a home are more likely to garner the most amount of attention. Once again, first impressions are everything.
Hiring a professional photographer is a crucial step in the home-selling process. Your photographer will know how to make your house shine by identifying the best angles and areas to photograph. They will make your home appear even more inviting, which will translate to more potential buyers and possibly increase the value of your home.
Negotiate potential offers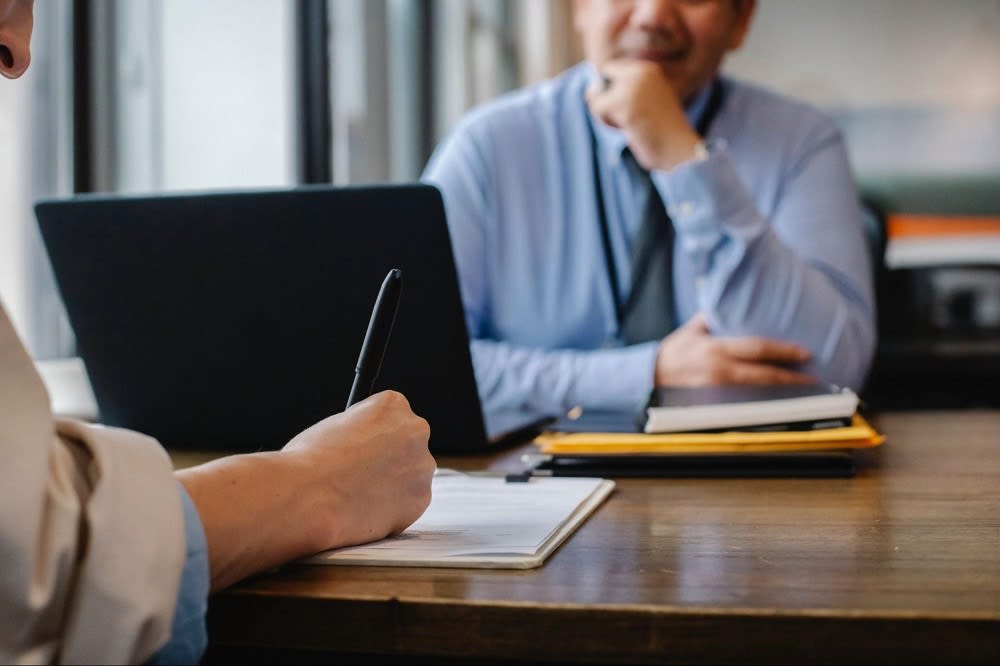 After touring Idyllwild real estate, buyers interested in the property will start making offers on the house. Depending on your local market, the more offers you receive, the more likely they'll hit the asking price or above. However, if you don't get many offers, then you may need to start negotiating.
After receiving an offer, you can either accept it as is, make a counteroffer, or reject it entirely. Counteroffers allow you to negotiate the terms and price of the original offer. This can include asking for more money from the buyer, or sweetening the deal by offering certain contingencies or bonuses, such as including appliances from the home in the sale.
Anticipate closing costs
After negotiating an offer, if the buyer agrees to the terms and cost, you can move forward and accept it. From there, the process moves forward until it's time to close on the sale.
Closing costs are typically paid by the home seller and include things such as the realtor's commission (usually 5-6% of the home's sale price). There are also other closing costs to consider, which are often overlooked. These include government transfer tax, outstanding liens, recording fees, and attorney fees.
When listing Idyllwild homes for sale, sellers typically want the highest profit possible. Therefore, anticipating closing costs beforehand can help you work them into the asking price, as well as negotiate them during counteroffers.
Hire an experienced real estate agent
While you can handle most of the home selling process by yourself, you would be much better served hiring a real estate agent. Your agent knows the "ins and outs" of the local market and has plenty of experience listing homes for sale in Idyllwild. They can help you set a realistic, top-dollar price on your home, properly stage the house, negotiate counteroffers, and anticipate closing costs.
Additionally, your realtor can offer advice on when it is the right time to sell a house. Any real estate agent worth their salt is constantly aware of the current state of mortgage rates. They are also in tune with the competitive nature of their local market.
If you're ready to sell your home for top-dollar, then contact the seasoned Idyllwild real estate agents at
Cochran & Miracle Group
today.